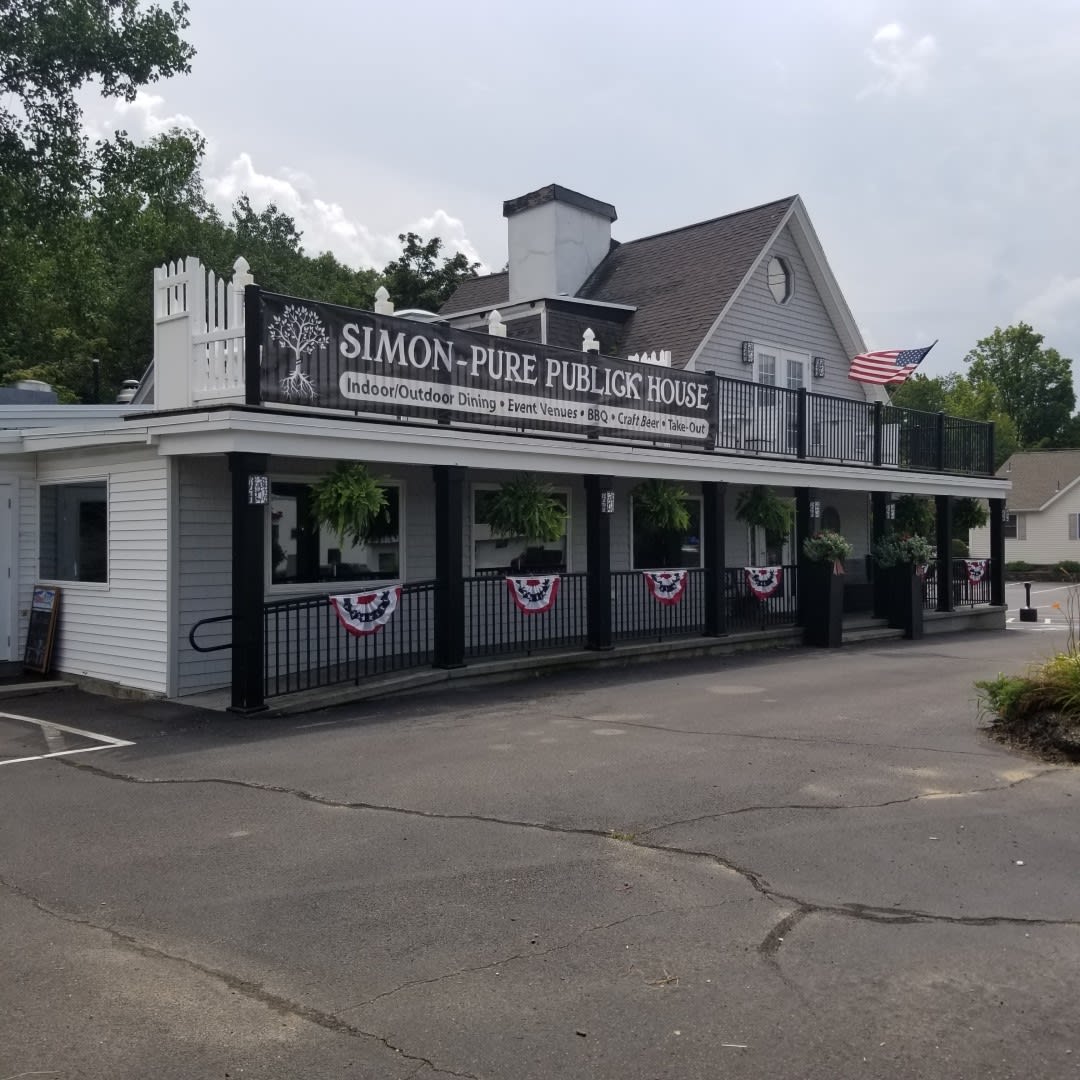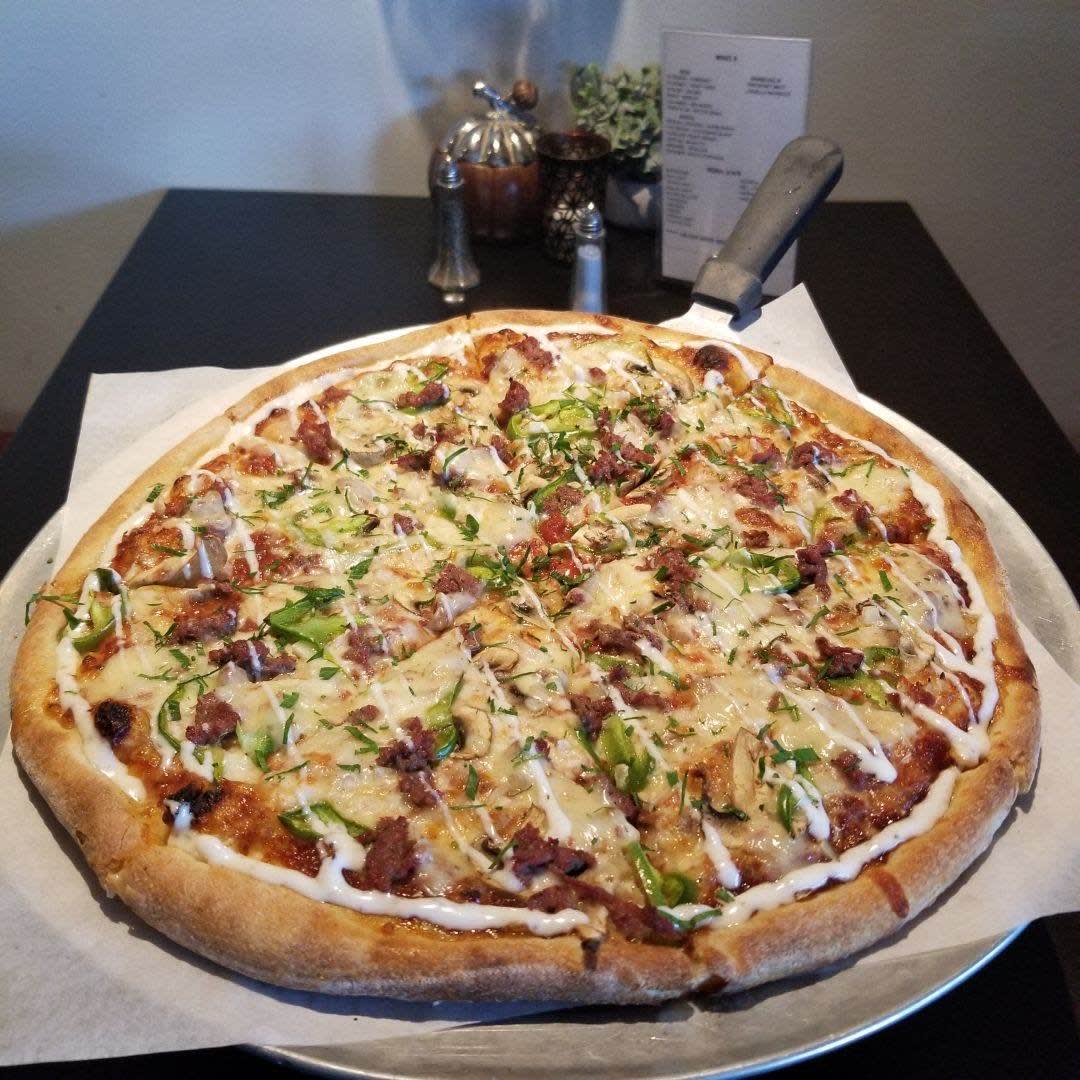 Simon-Pure
Publick House
Welcome to Simon-Pure Publick House- WE WILL BE CLOSED FOR REPAIRS UNTIL FURTHER NOTICE. CHECK BACK OFTEN FOR UPDATES. THANK YOU FOR YOUR CONTINUED SUPPORT
Lunenburg
50 Massachusetts Ave.
Lunenburg, MA 01462

Mon - Wed:
11:30 am - 9:00 pm
Sat:
11:30 am - 1:00 am
Last Call for Alcohol 12:30AM
Sun:
8:00 am - 9:00 pm
Regular Menu 11AM - Close
Our Mission
The city of Lunenburg, Massachusetts was founded in 1718, the very same year the comedic play A Bold Stroke For A Wife by Susanna Gentlivre, was first performed across The Pond.
From this play anything referred to as "simon-pure" came to mean that something, or person, was completely genuine, authentic, honest and full of integrity. 

Our mission at Simon-Pure Publick House is to operate under the same respectful traditions as an authentic publick house. Serving honest, "real-deal", cuisine based on tried and true repertoire that has withstood the test of time, as well as more contemporary creations to bring you a genuine and timeless experience. Offering local, and popular, beer and wine selections along with vibrant and classic cocktail pairings. We bring to the table a casual experience, focusing on good food, beverages and hospitality in a warm and salubrious setting. 

We welcome you to Simon-Pure Publick House, the heart of New England.